Cannabis Questions ? and Answers Research Articles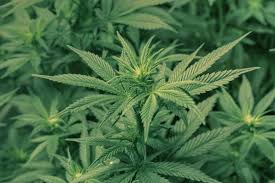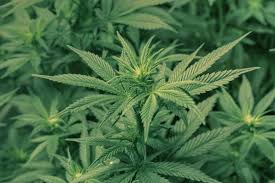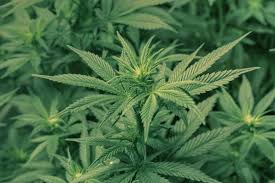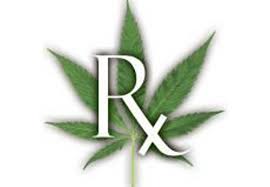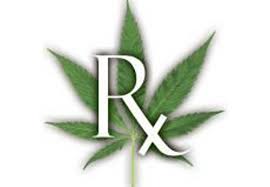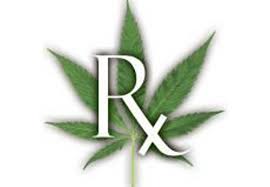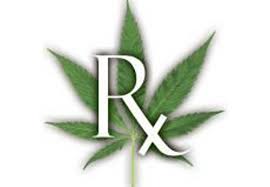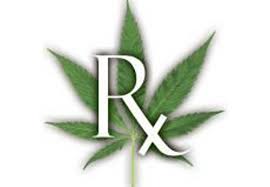 These are articles written by Dr. Stanley R. Manstof which appear in the monthly publication of our magazine "Cannabis ? and Answer" which is distributed to all dispensaries in Maryland monthly. Please pickup your free copy next visit to your dispensary and you can contribute to our magazine and "share your story"...
To share your story and help promote advocacy for medical cannabis please email your story to share your story at thefourtwentyshow@gmail.com. Your sharing may help another patient who thinks they are alone in dealing with their disease or treatment...