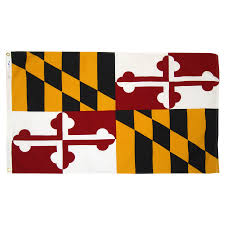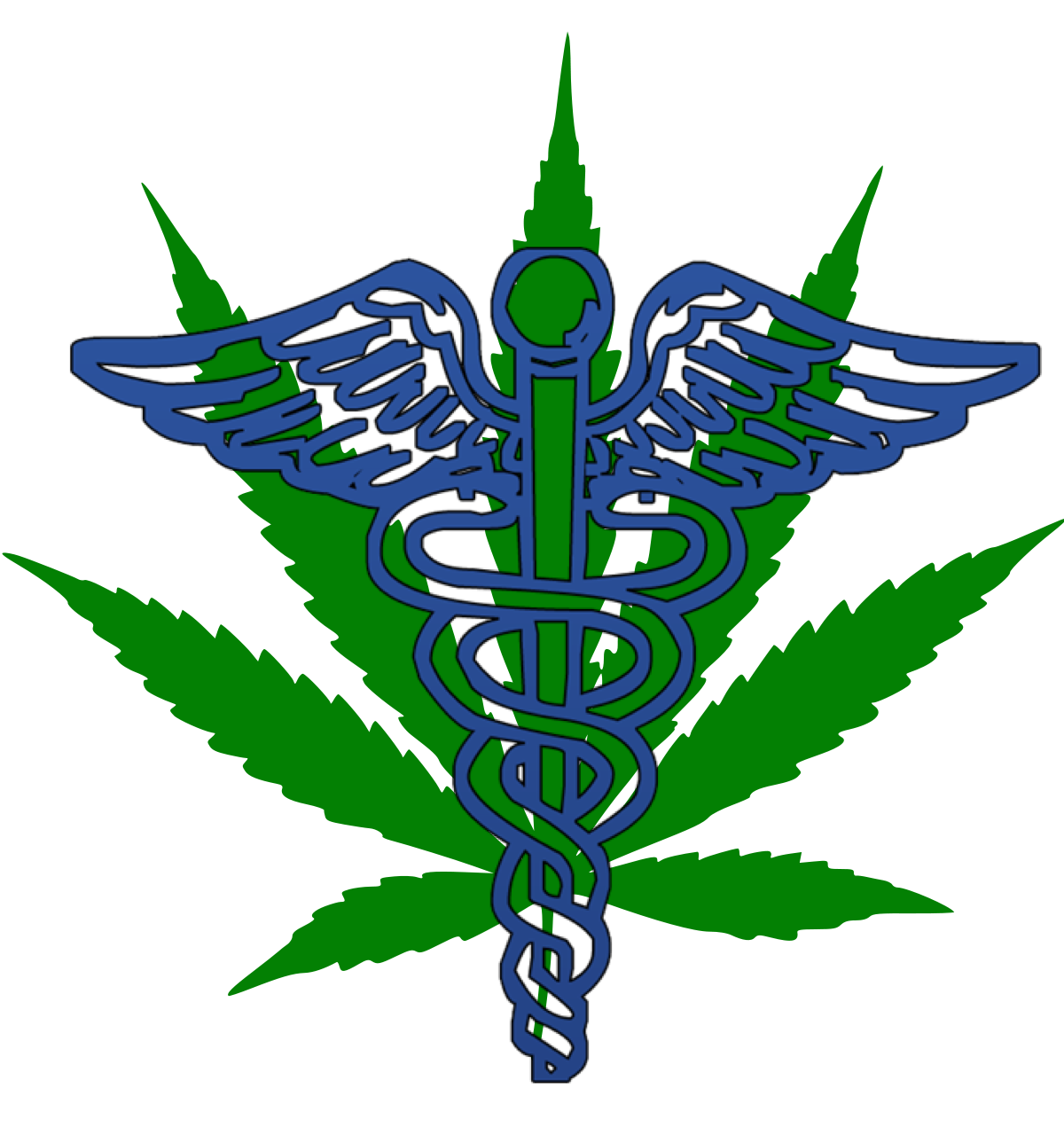 Recertifications are required ONE YEAR after you were originally certified. This means that you have to visit either your original certifying Doctor, or any other MMCC certified provider within one year after your original certification. Maryland Cannabis Consultants will re-certify any of our existing patients, as well as other patients who were certified elsewhere. There is a $150 re-certification fee that is good for another year. Note that the original MMCC license number is good for THREE years , so you do not need to re-apply with them until 3 years have passed...Please be advised that as of 4/2019 all patients will be required to get their MMCC identification card, which up to now has been optional. It is available on their web site and the cost is $50.

Your card expiration date on your MMCC ID may still be valid, but you must update your medical visit in order to gain access to the dispensaries.
The requirements and methods to re-certify are on an individual basis and can be done quickly if needed. Many patients are surprised when their certification expires and desire rapid reinstatement. We will attempt to notify all of our existing patients before they require recertification.
PLEASE call us at 301-471-4716 to schedule your own recertification quickly and efficiently. Often we can be available for immediate recertification!
Patients originally certified elsewhere will be recertified on or about the exact day that their original certification expires, so that they are not blocked out of the dispensary and unable to gain access.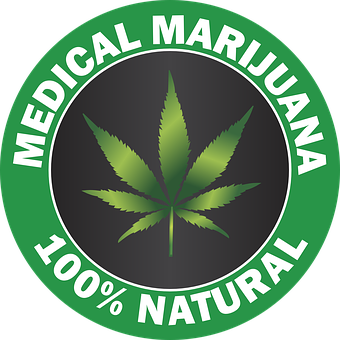 Marylandcannabisconsultants.org
E Mail: drstanman@aol.com
Dr. Stanley R. Manstof
MMCC Certified Provider
Member Americans for Safe Access
International Cannabinoid Research Society
Certified Patient Caregiver
301-471-4716 cell
301-972-2700 office
Marylandcannabisconsultants.org
E Mail: drstanman@aol.com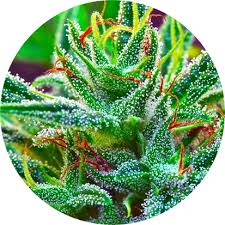 Patients who are already certified, or getting recertified can request an increase in their monthly allotment of cannabis flowers/ or extracts. You must state the reason for your request of an increase, and whether it is for flower or extracts. This may involve cancelling and recertifying, and will involve a fee of $149 payable via your credit card.
New Rule Allows on the spot recertification via voice and text, often requiring just a few minutes so can be done while at dispensary! 301-471-4716
Covid-19 UPDATE: Recertifications are now available via telemedicine.**