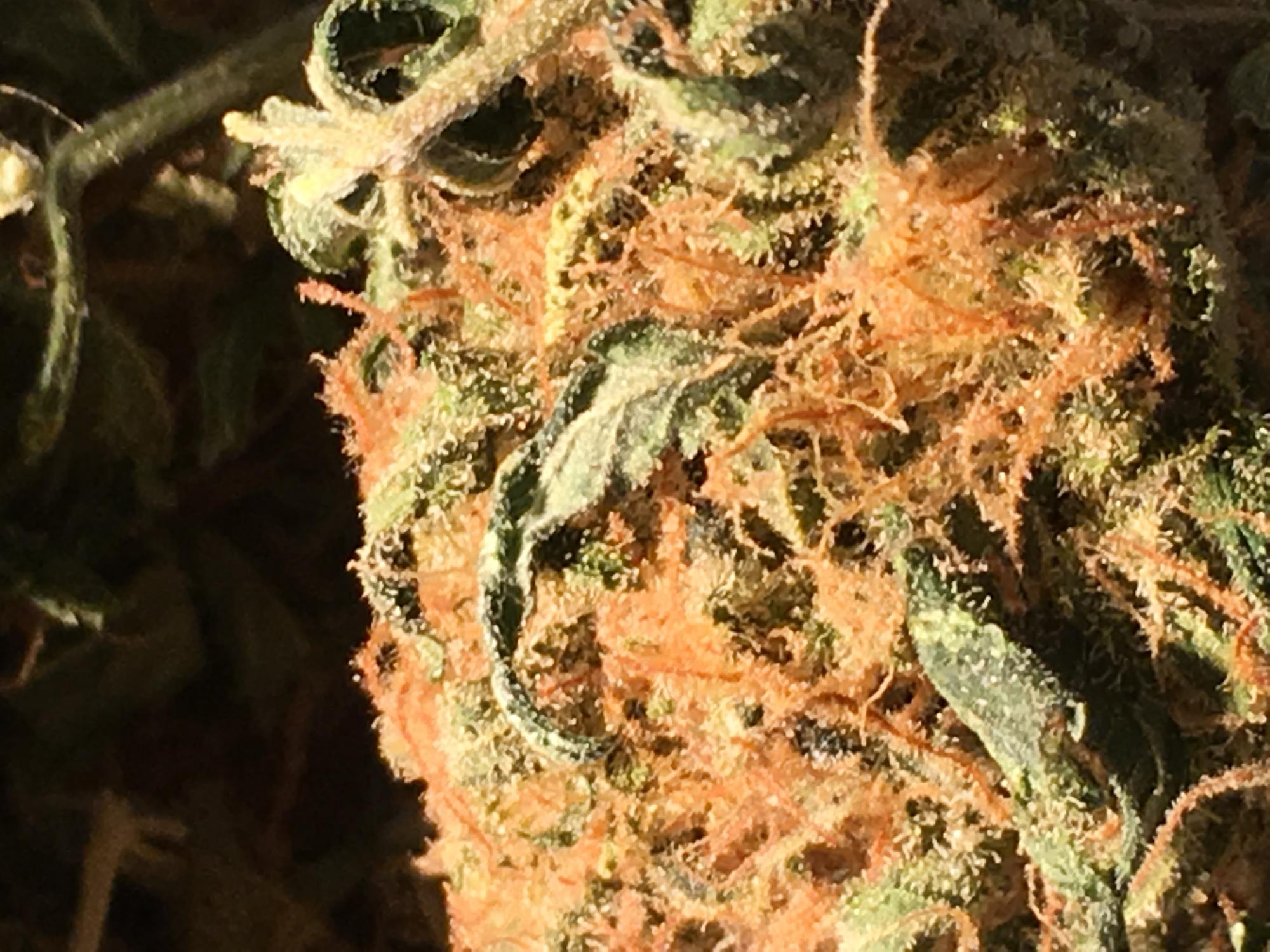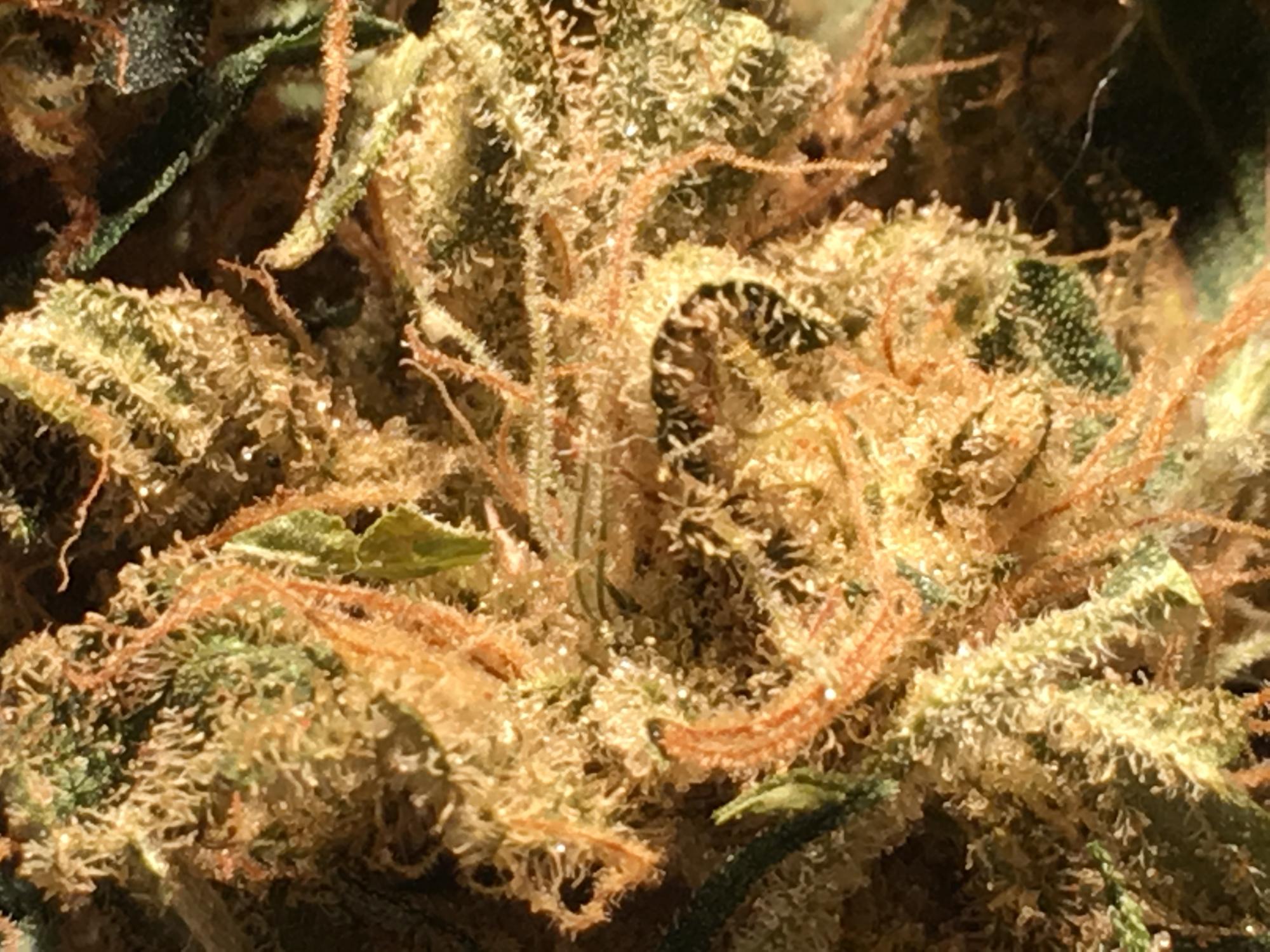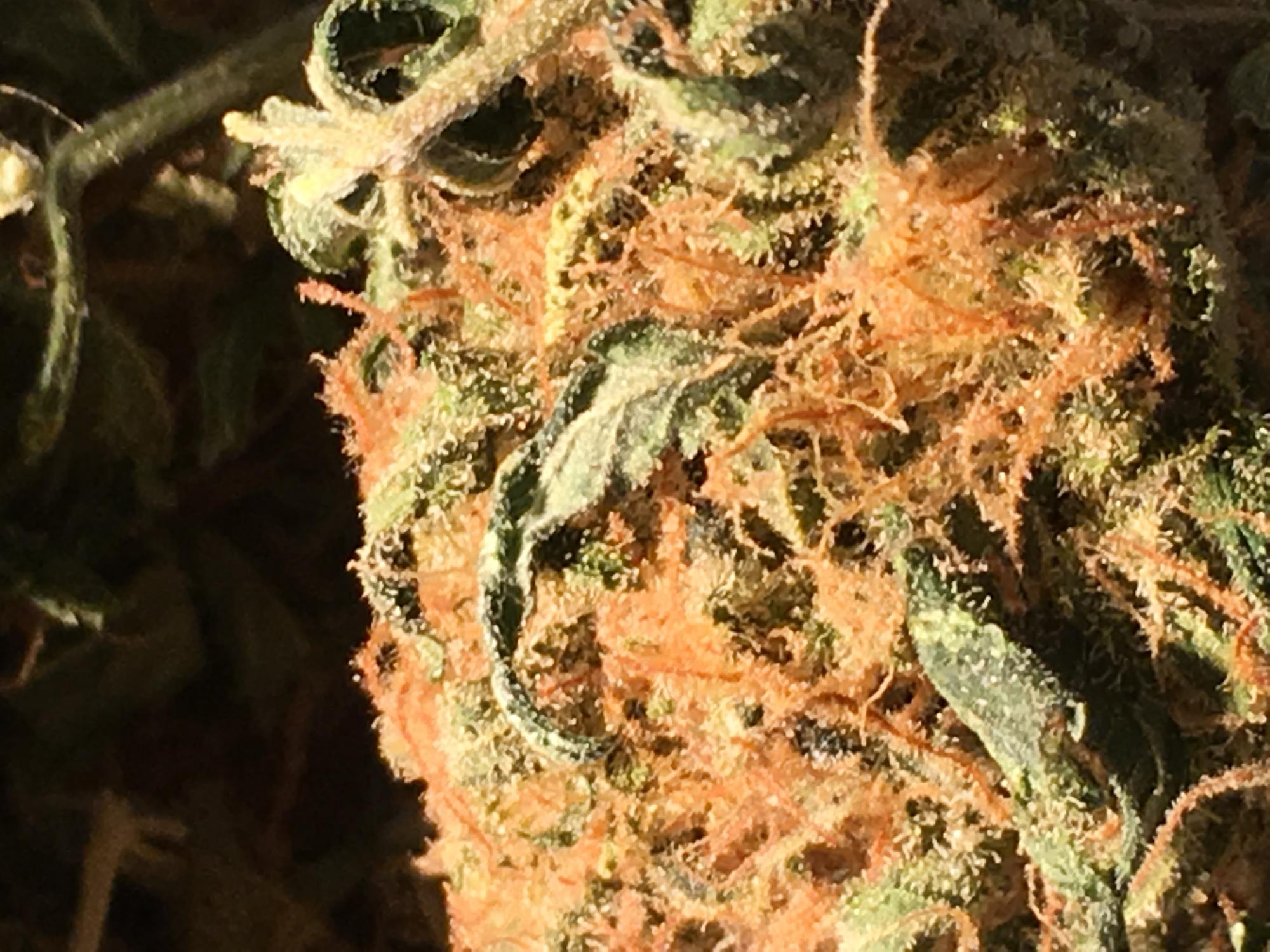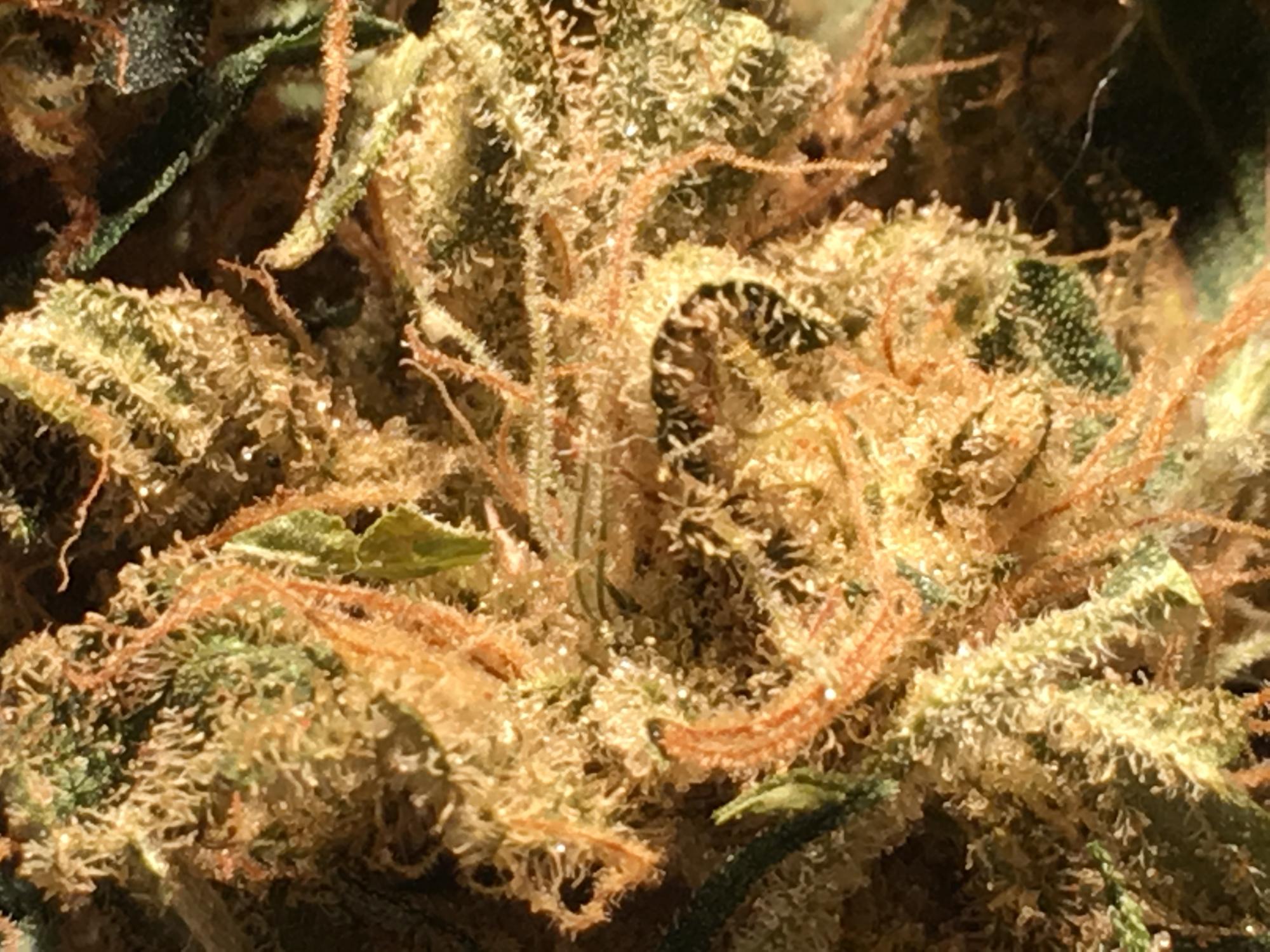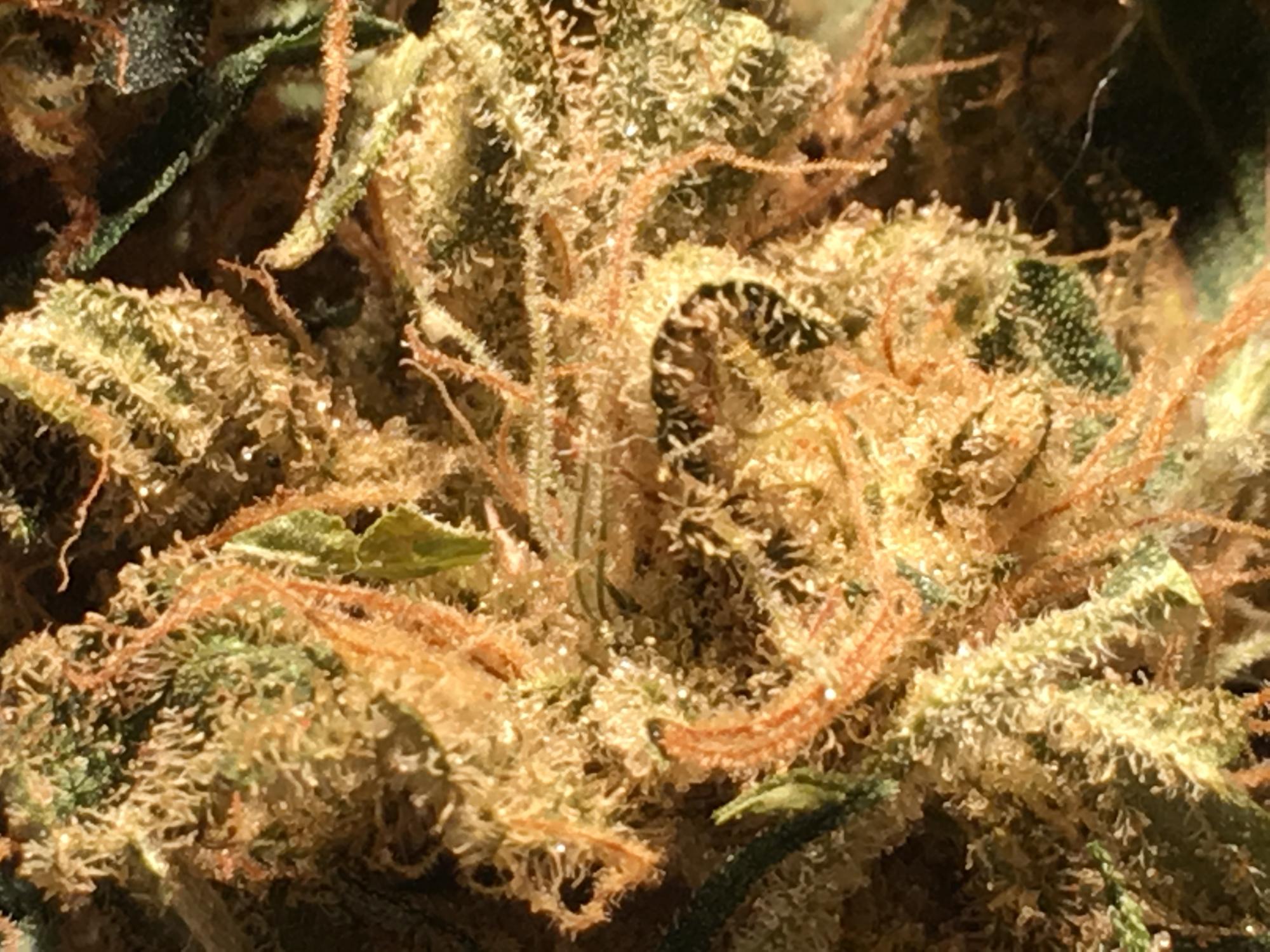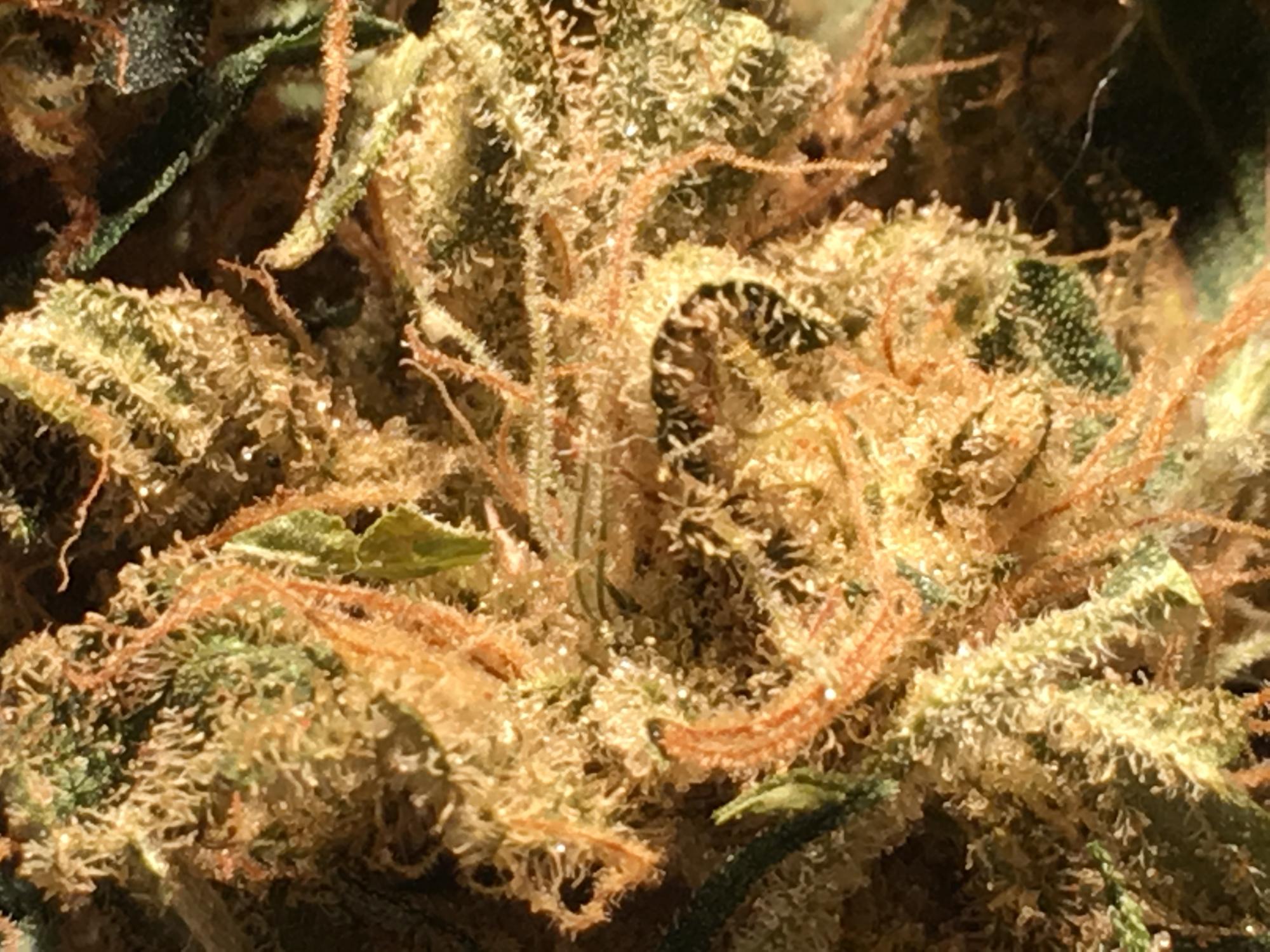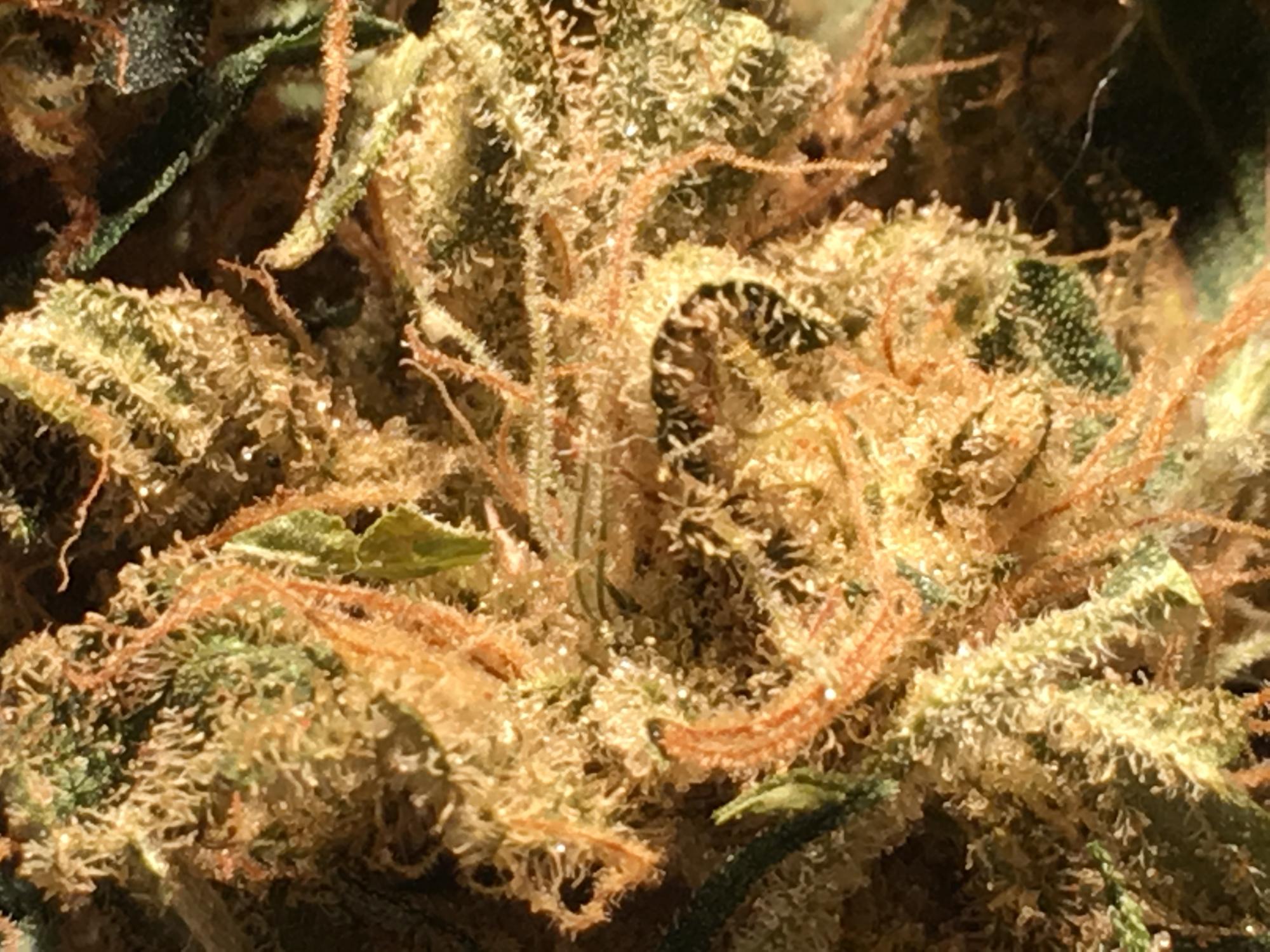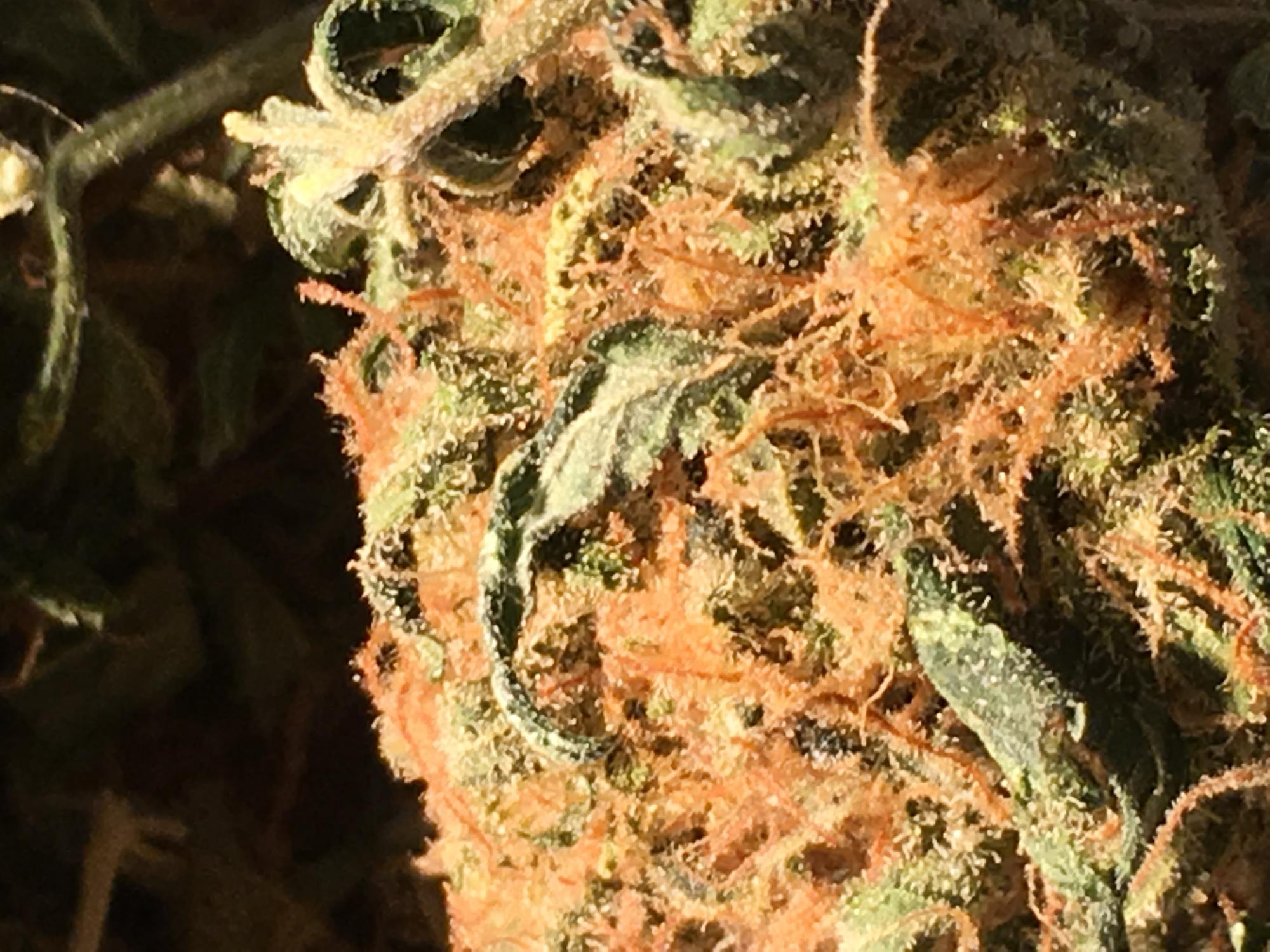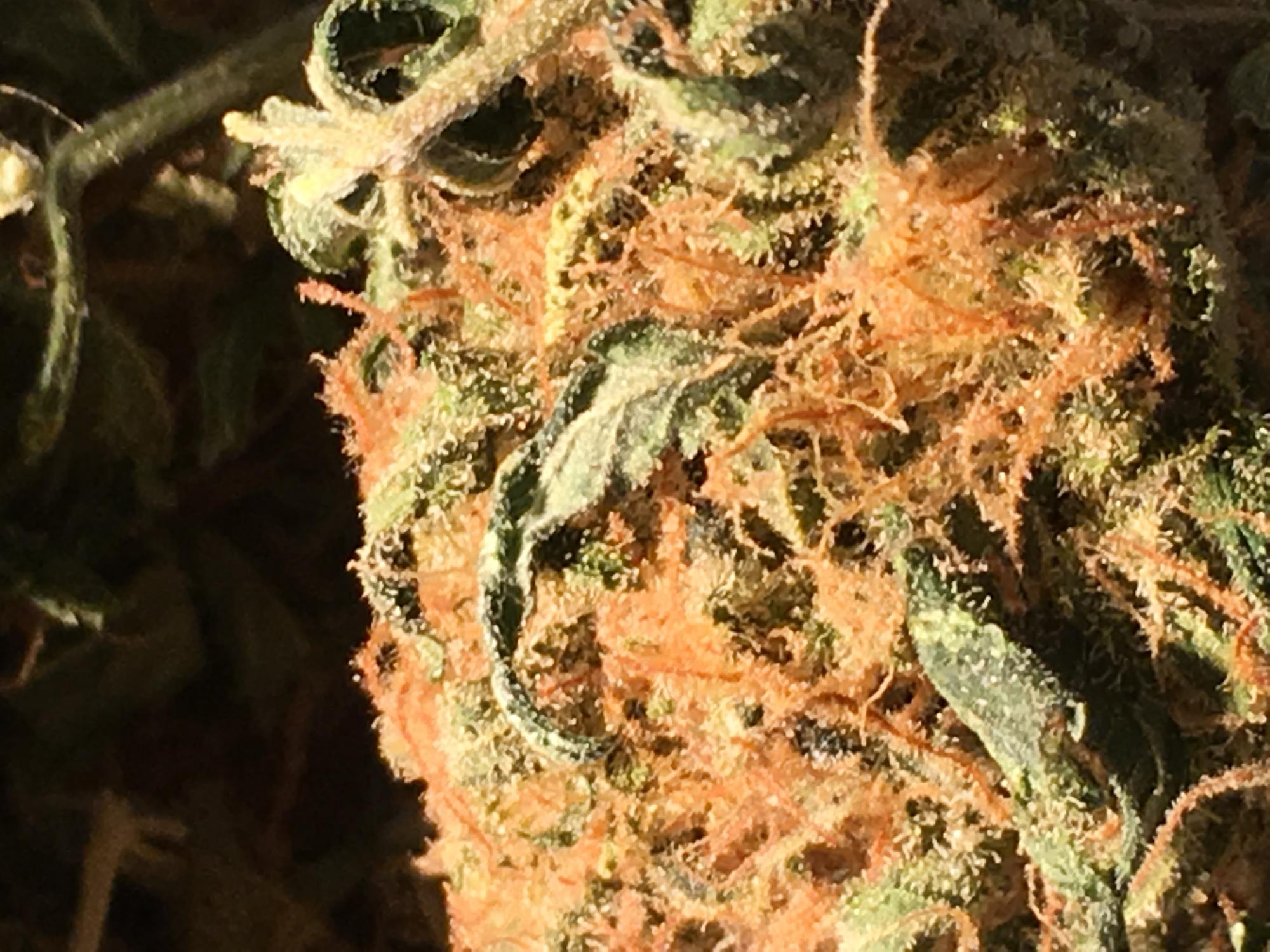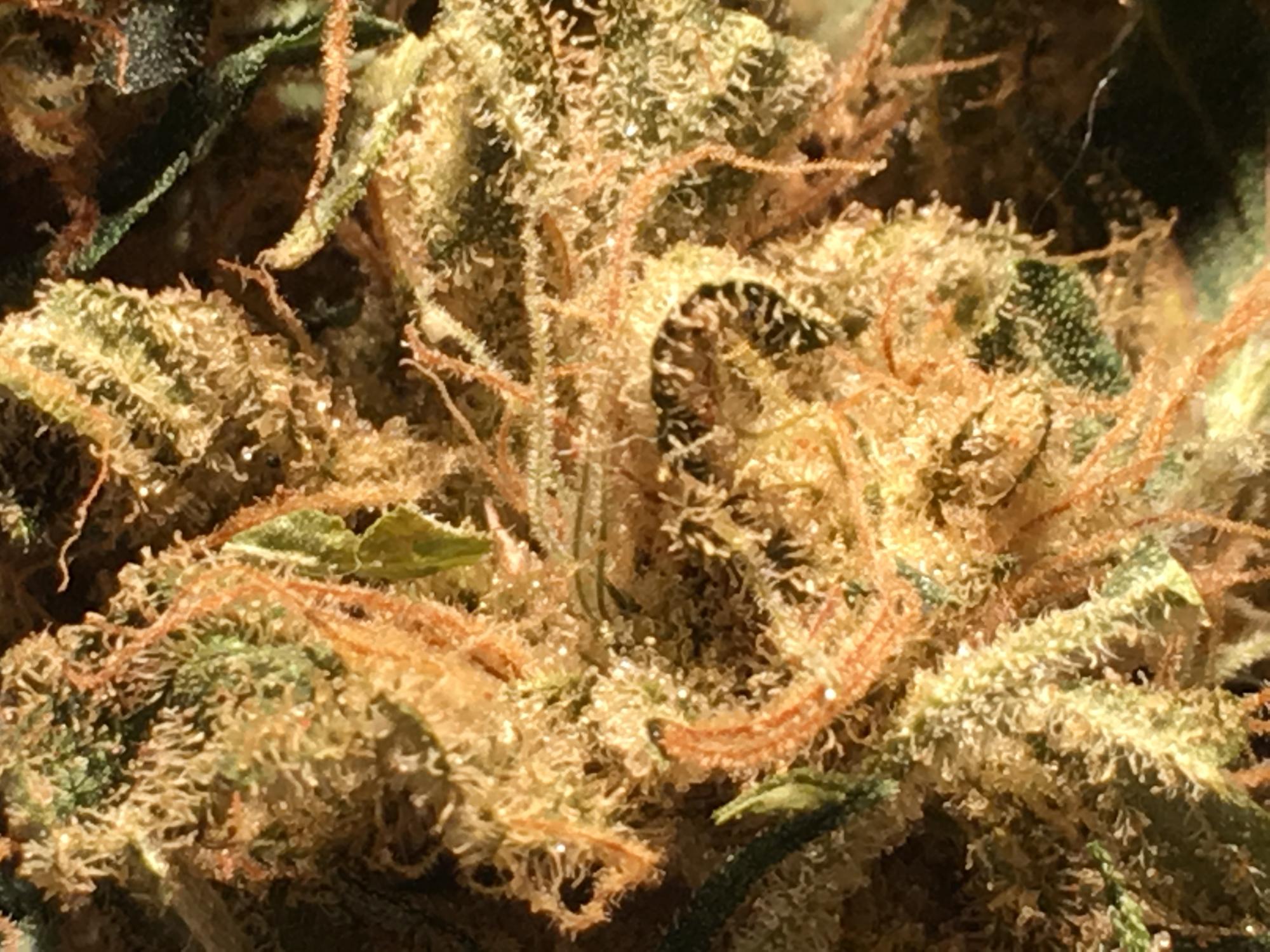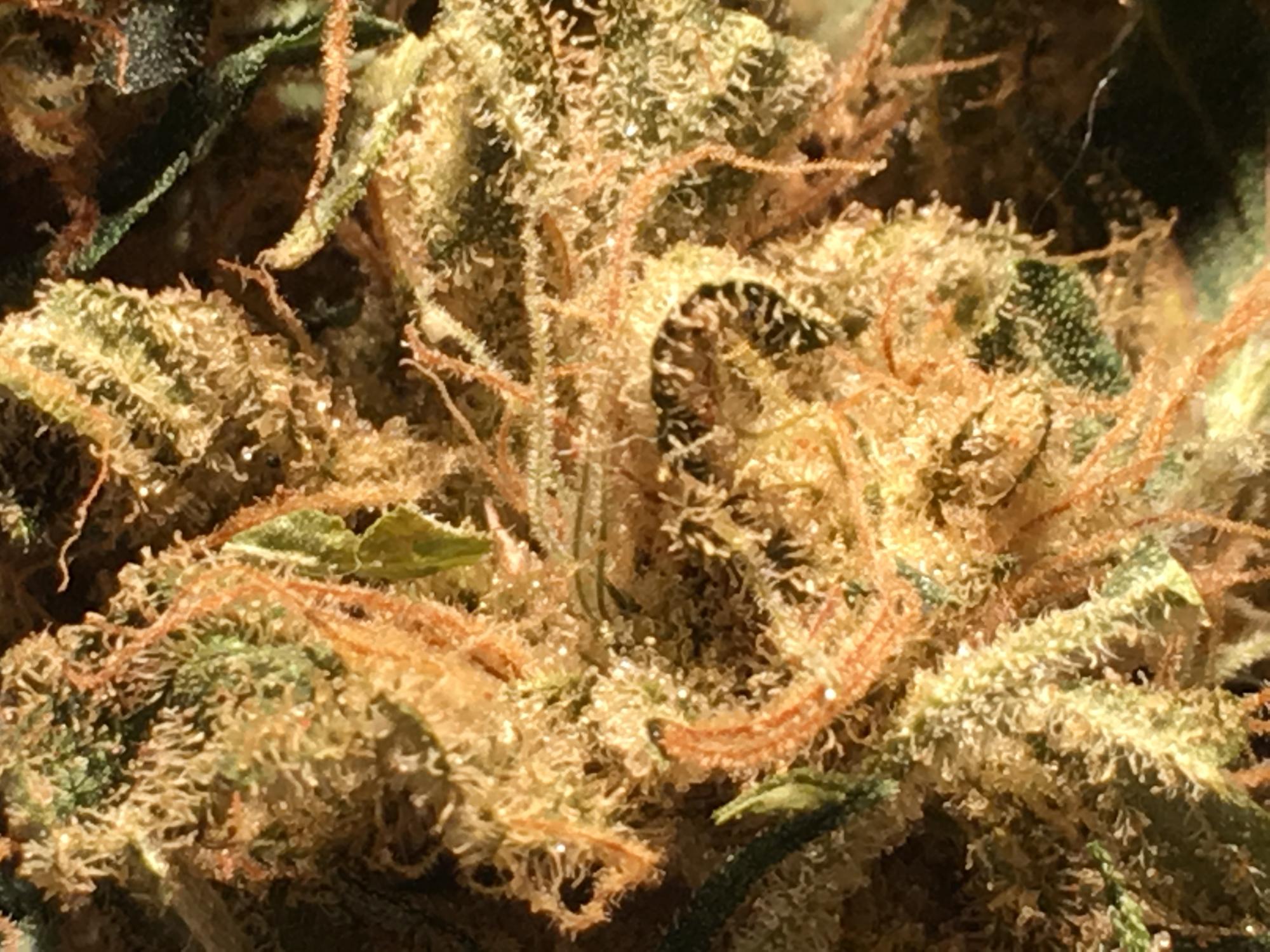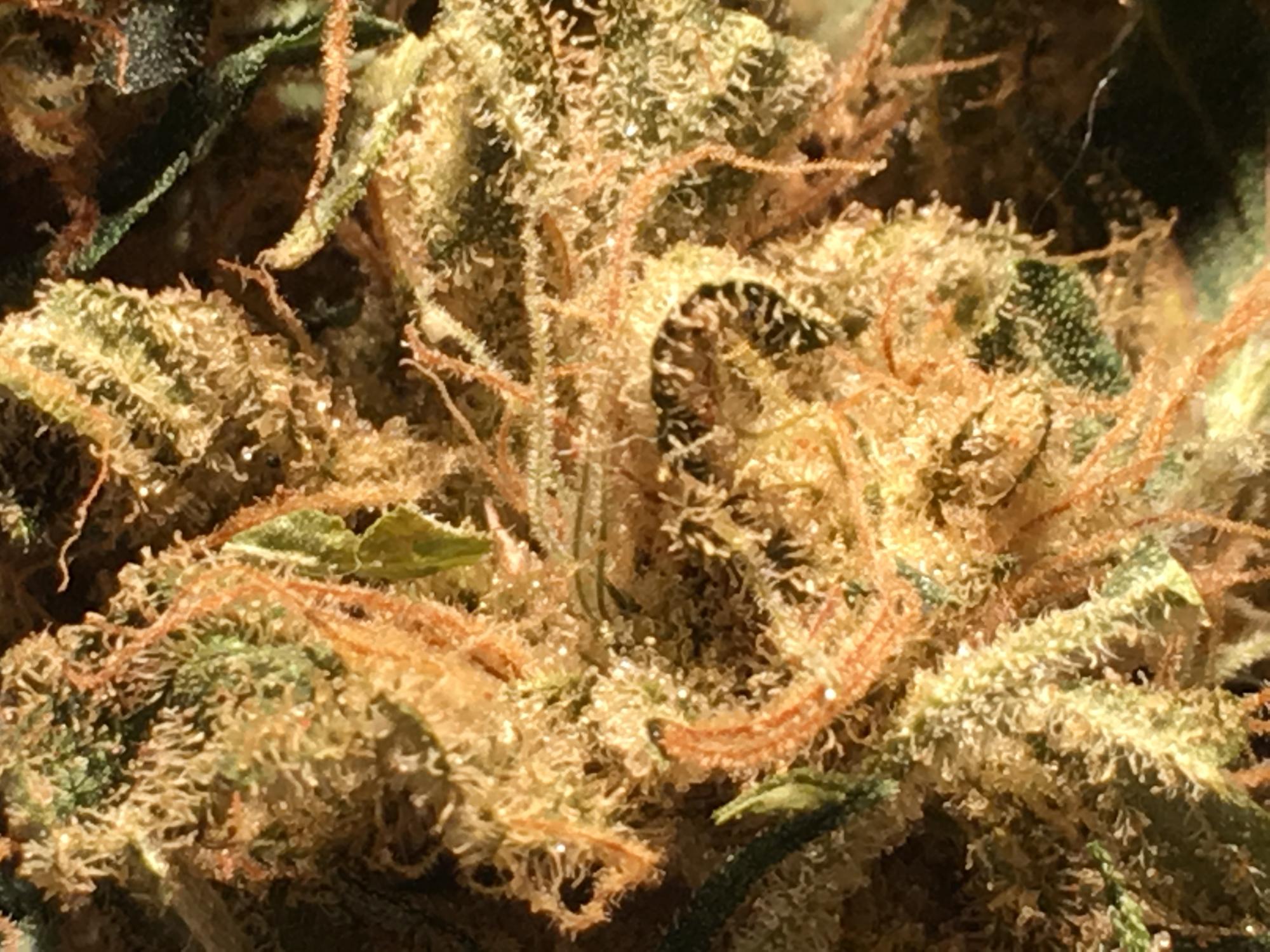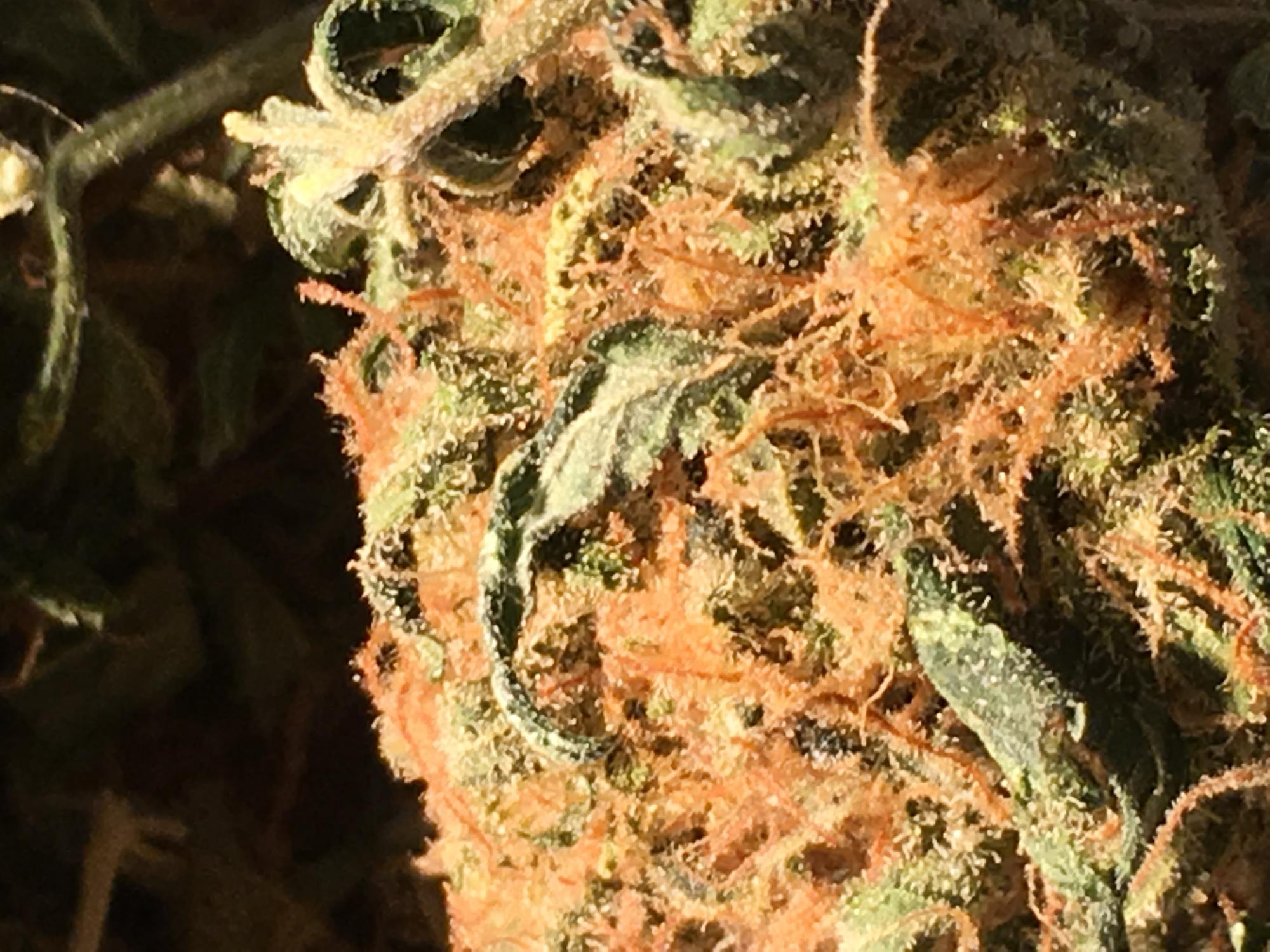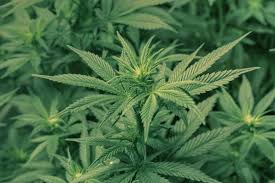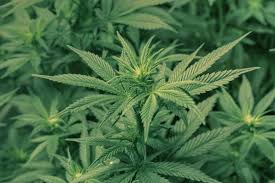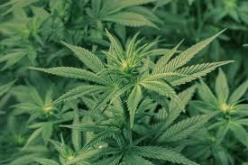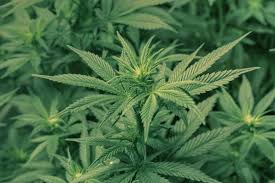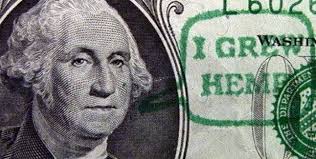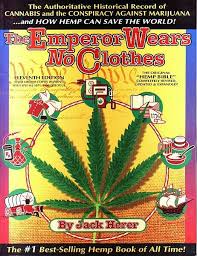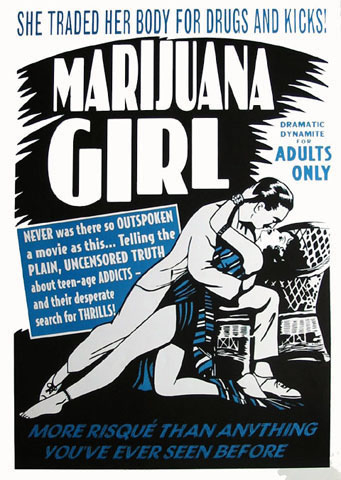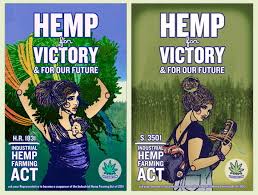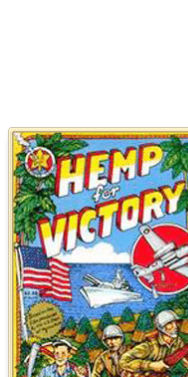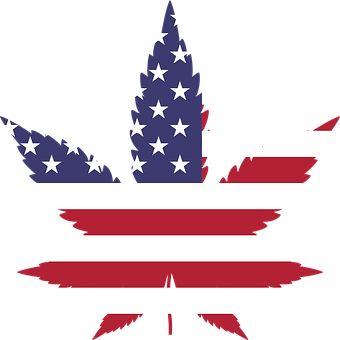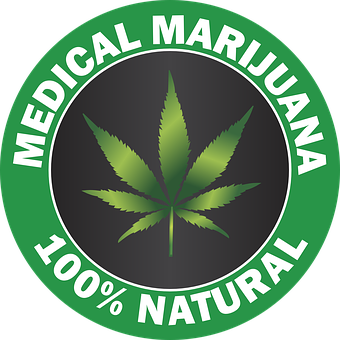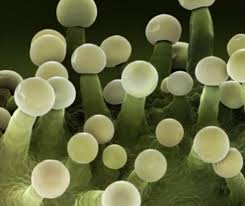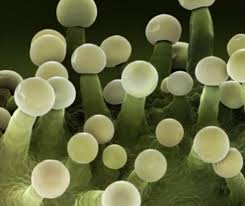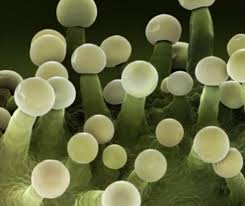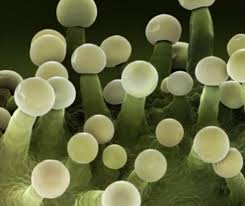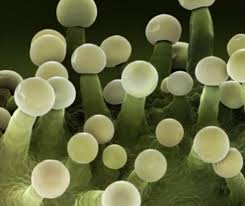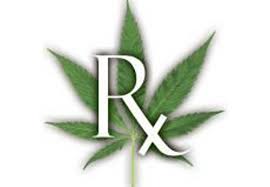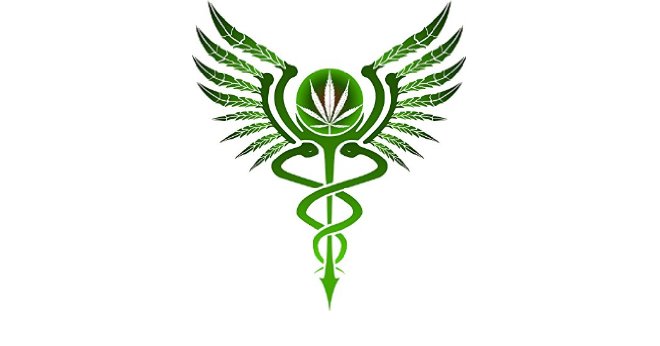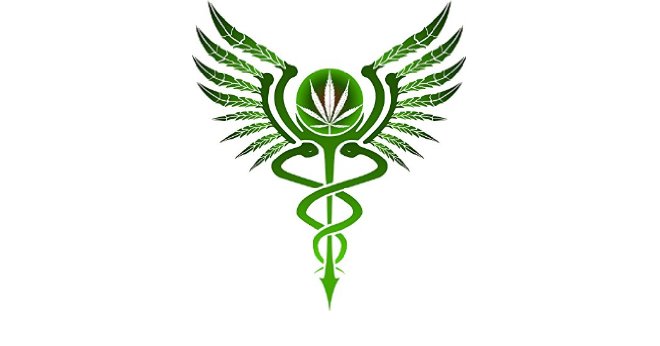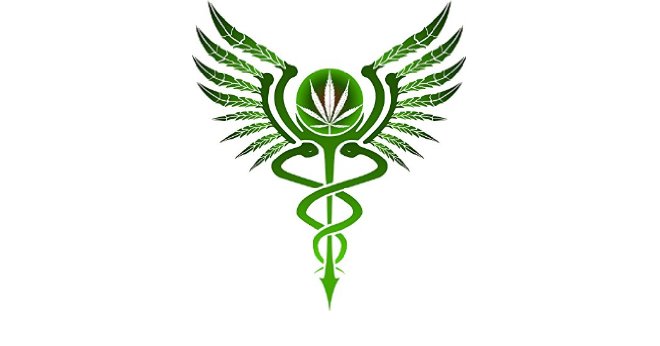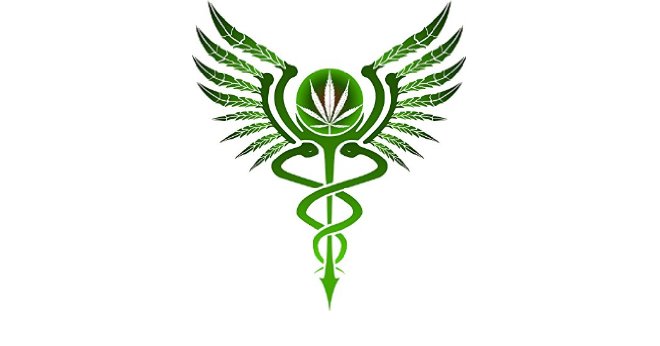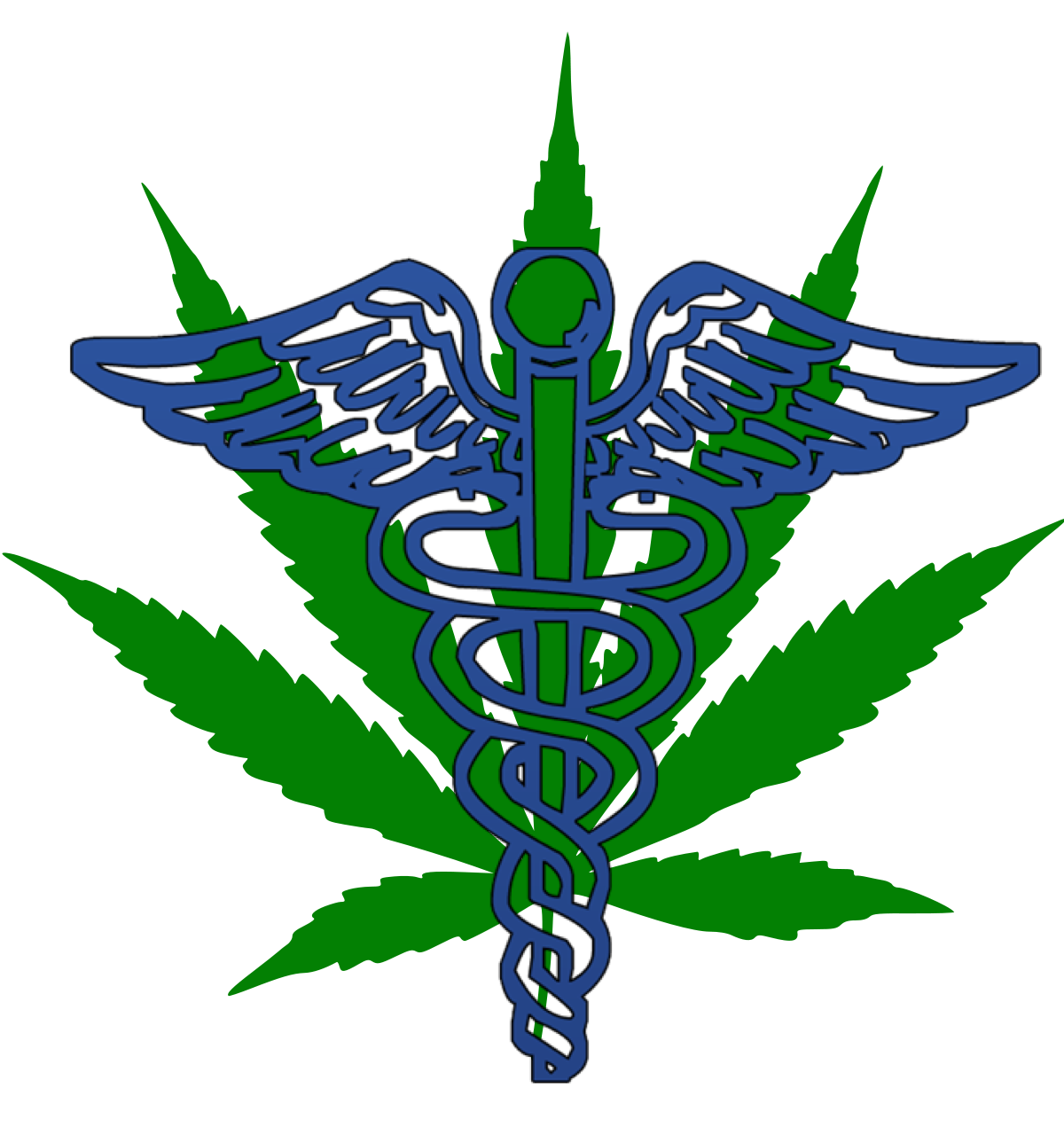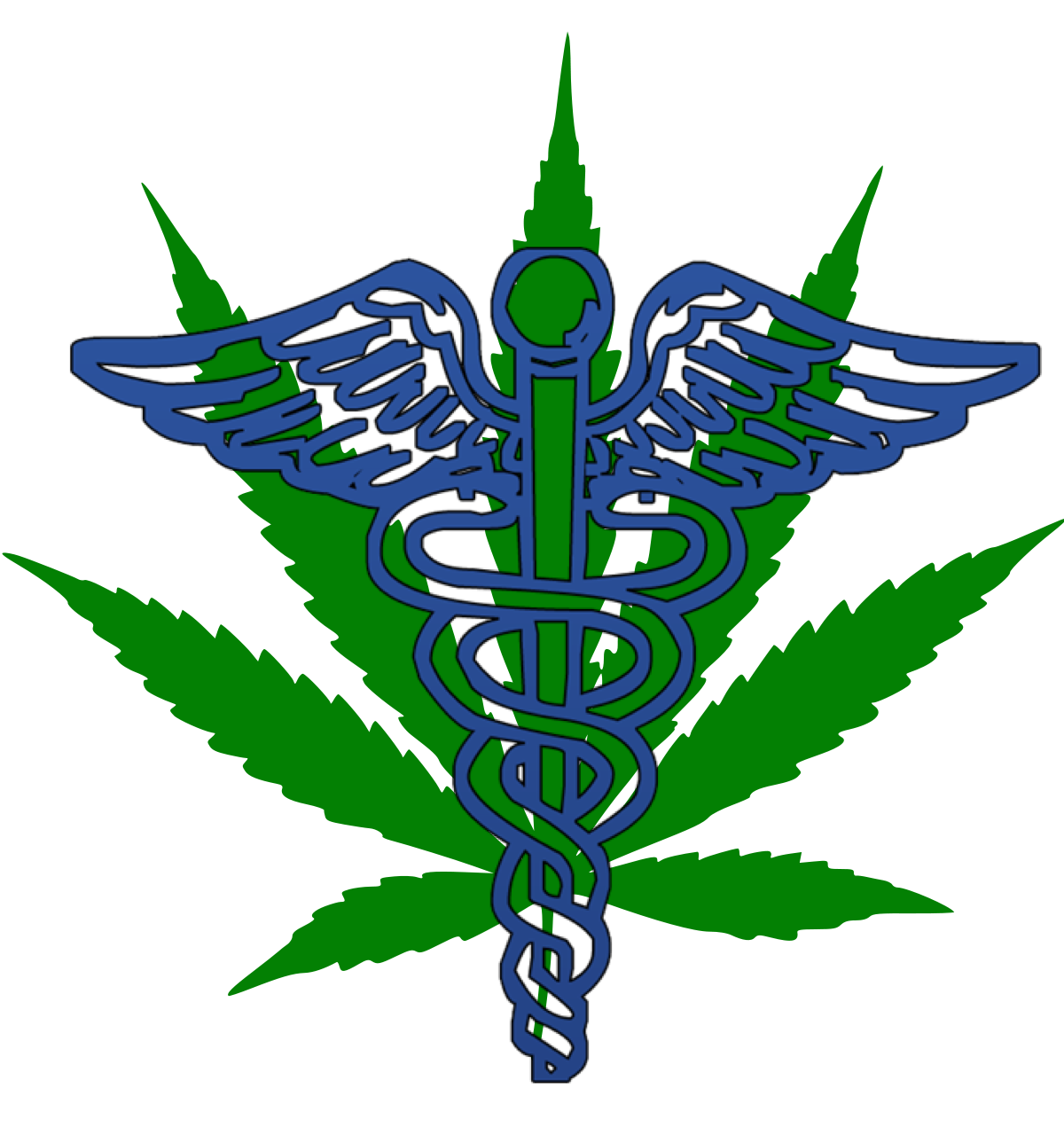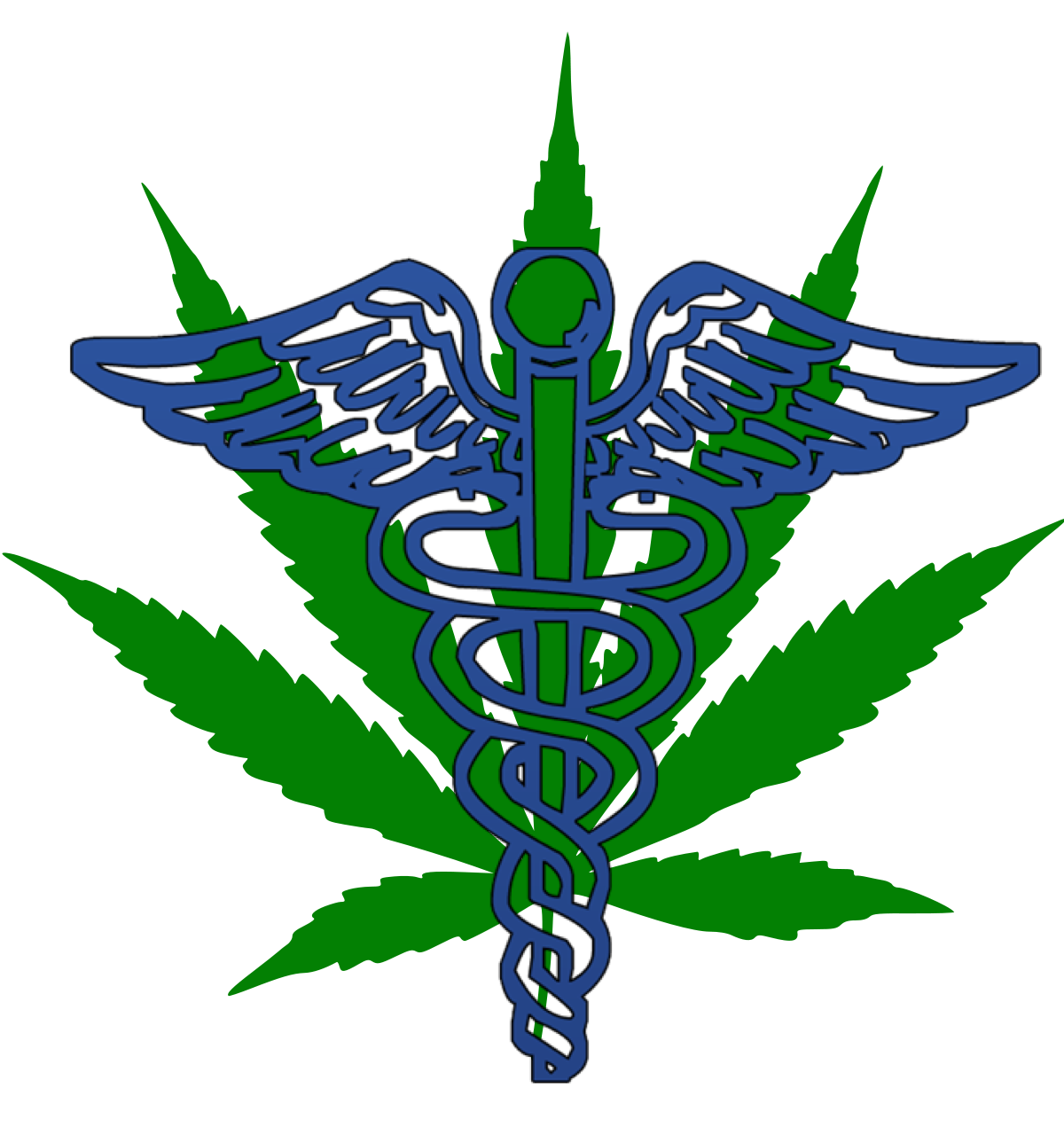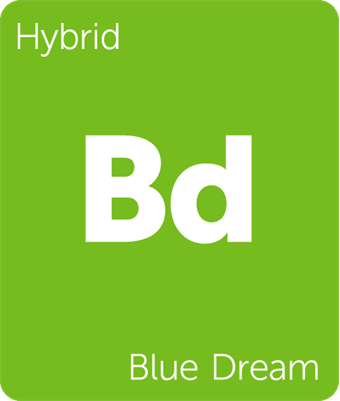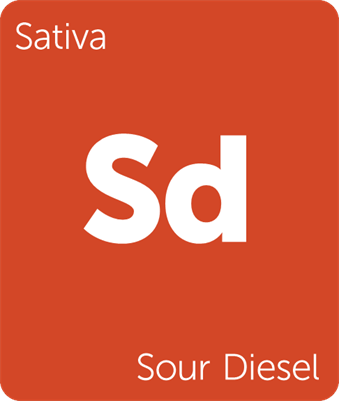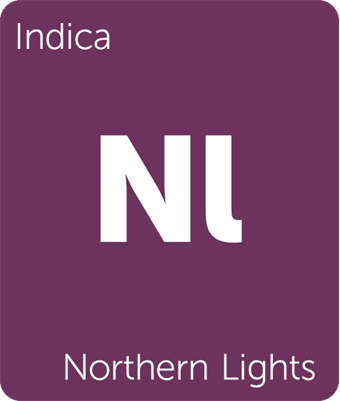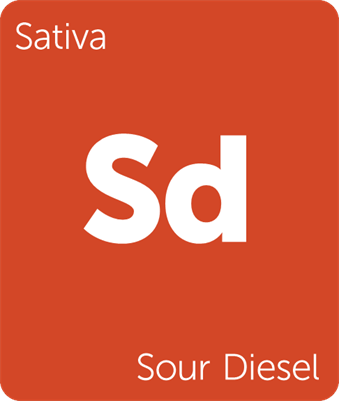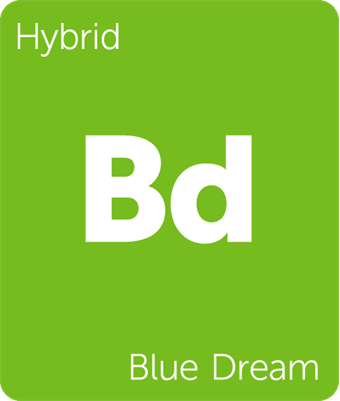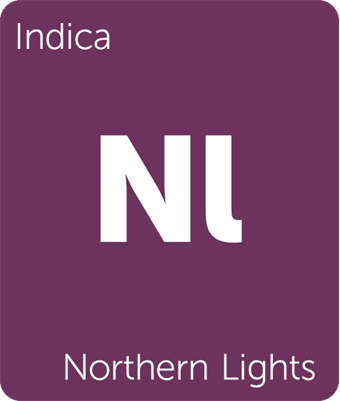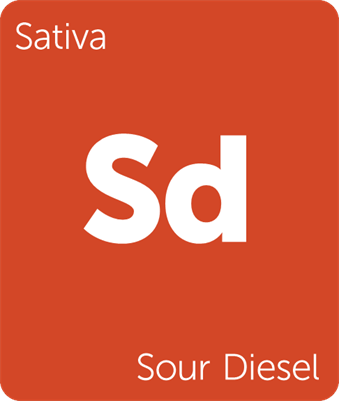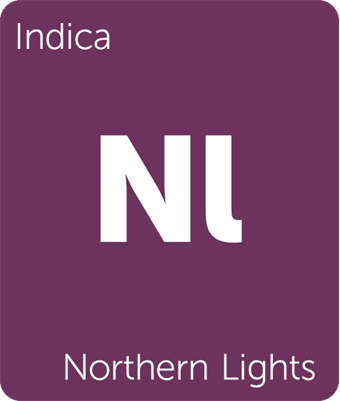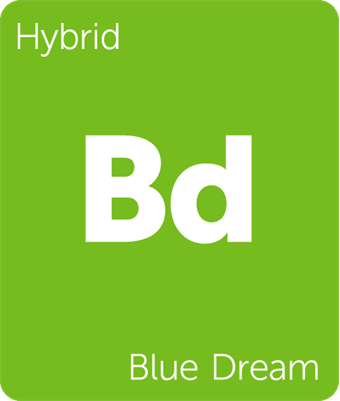 Click on the mystery link on this picture collage of cannabis - there is ONE spot (link) hidden on this page
Somewhere hidden in this graphic is a link to your prize!
If you click on just the right spot, you will be taken to the prize page and you can claim your canna prize!!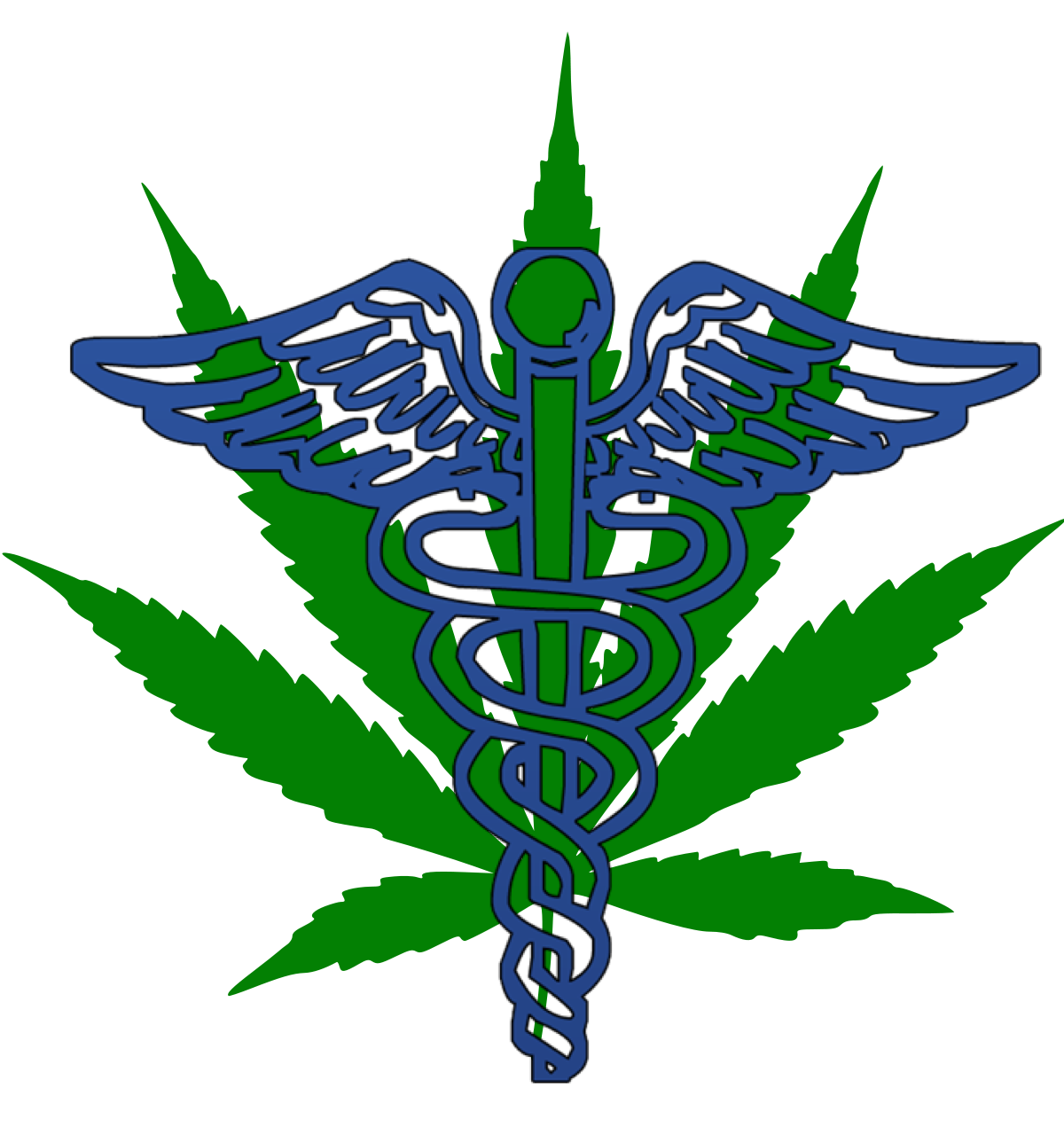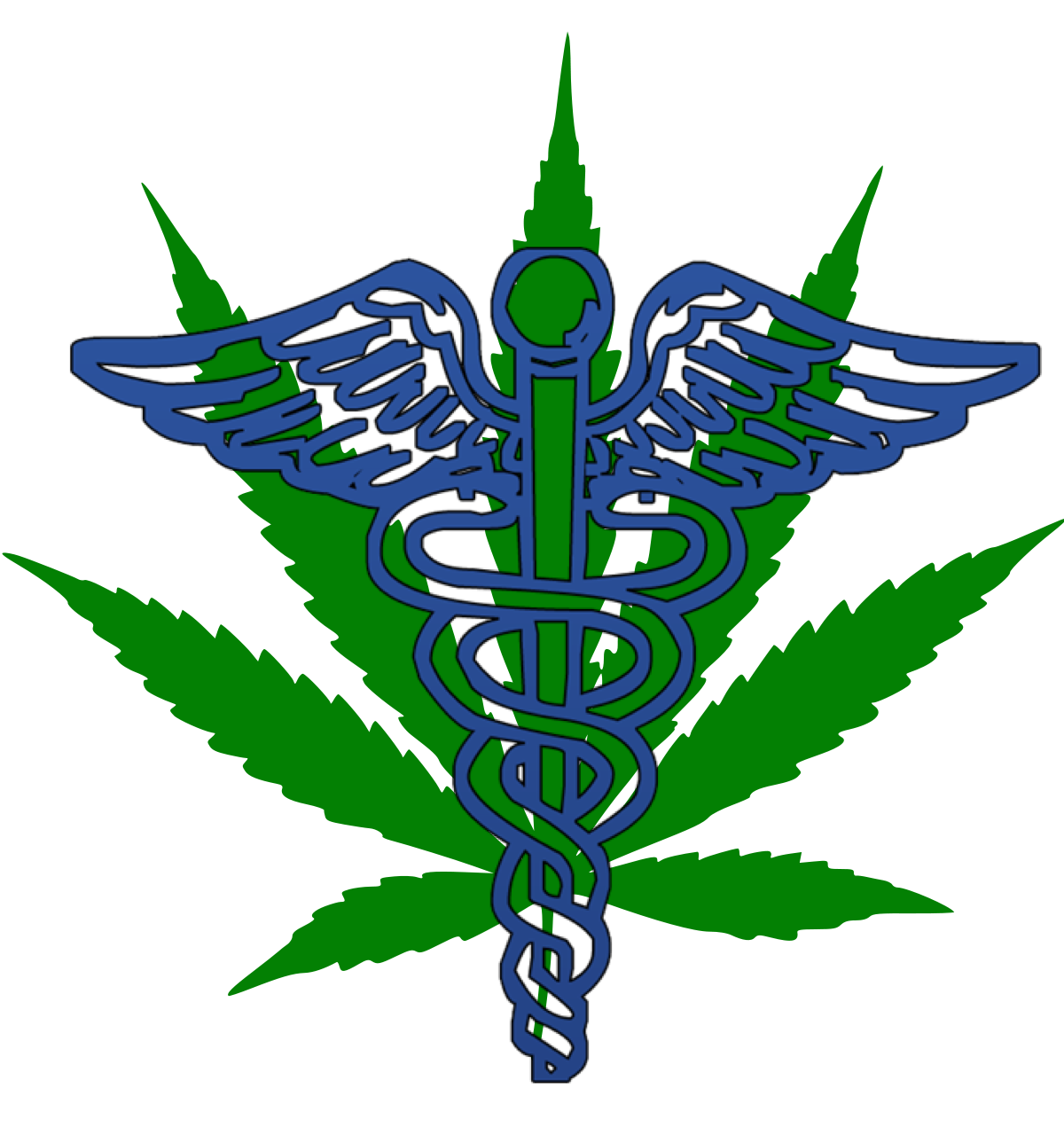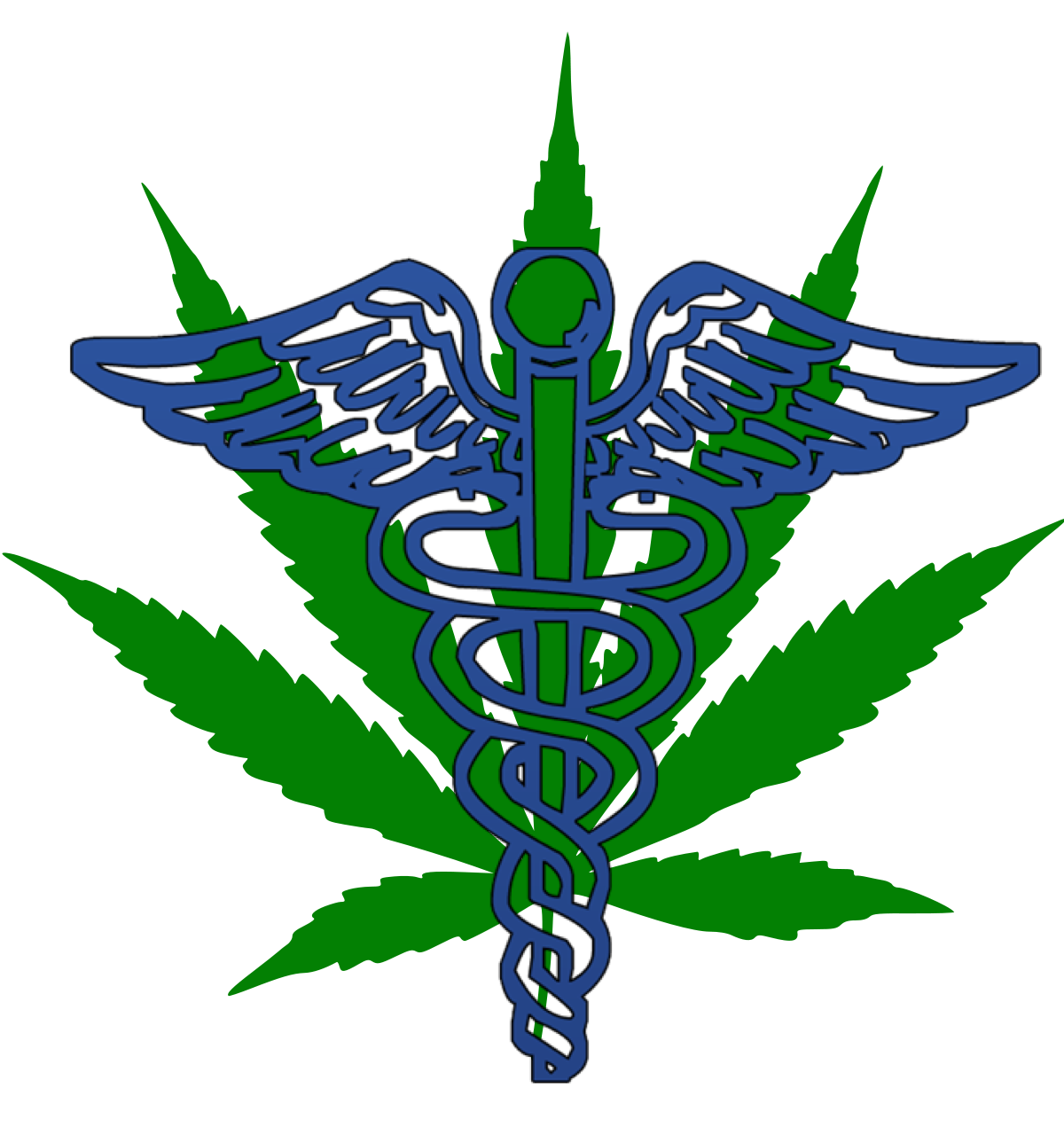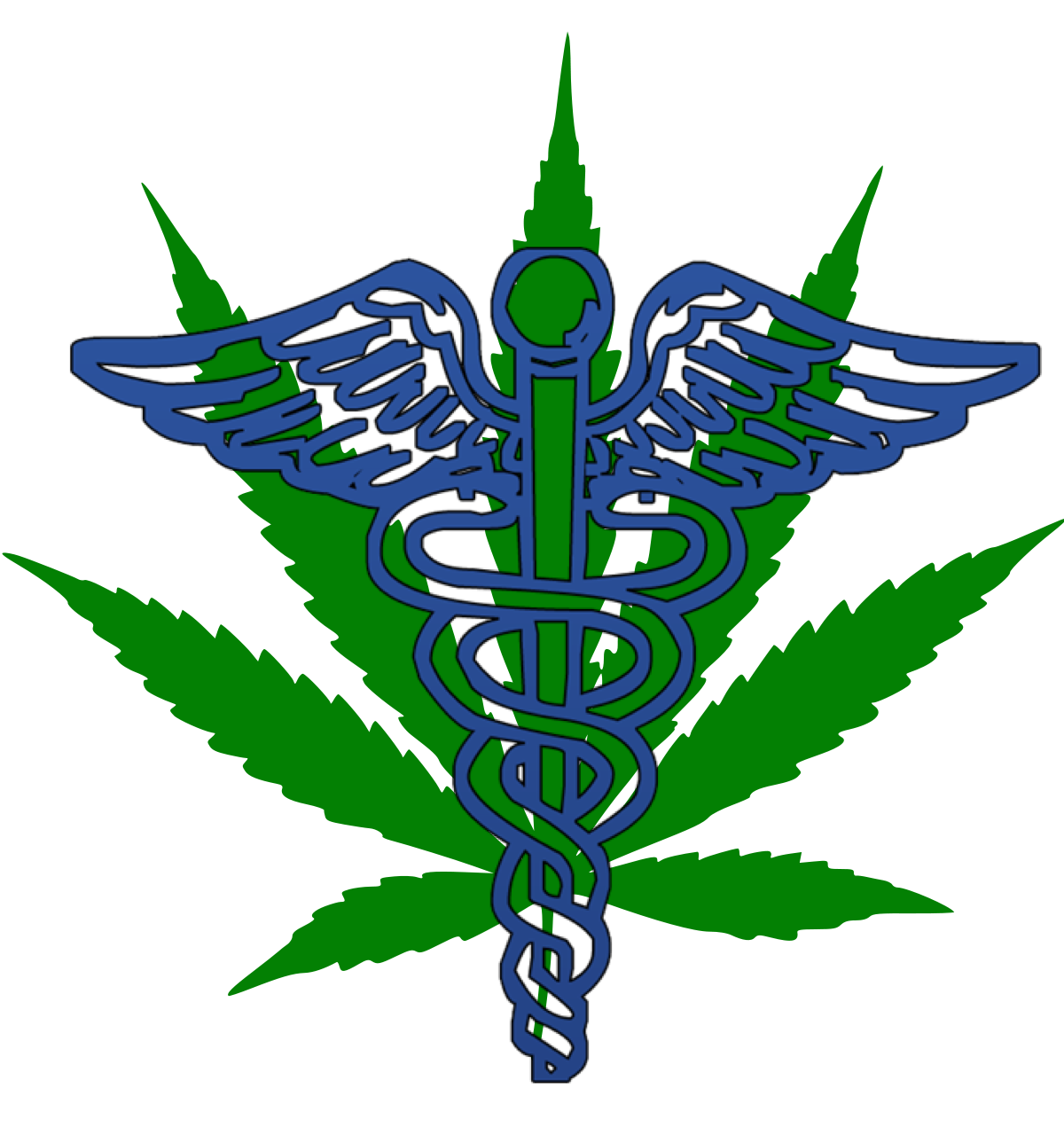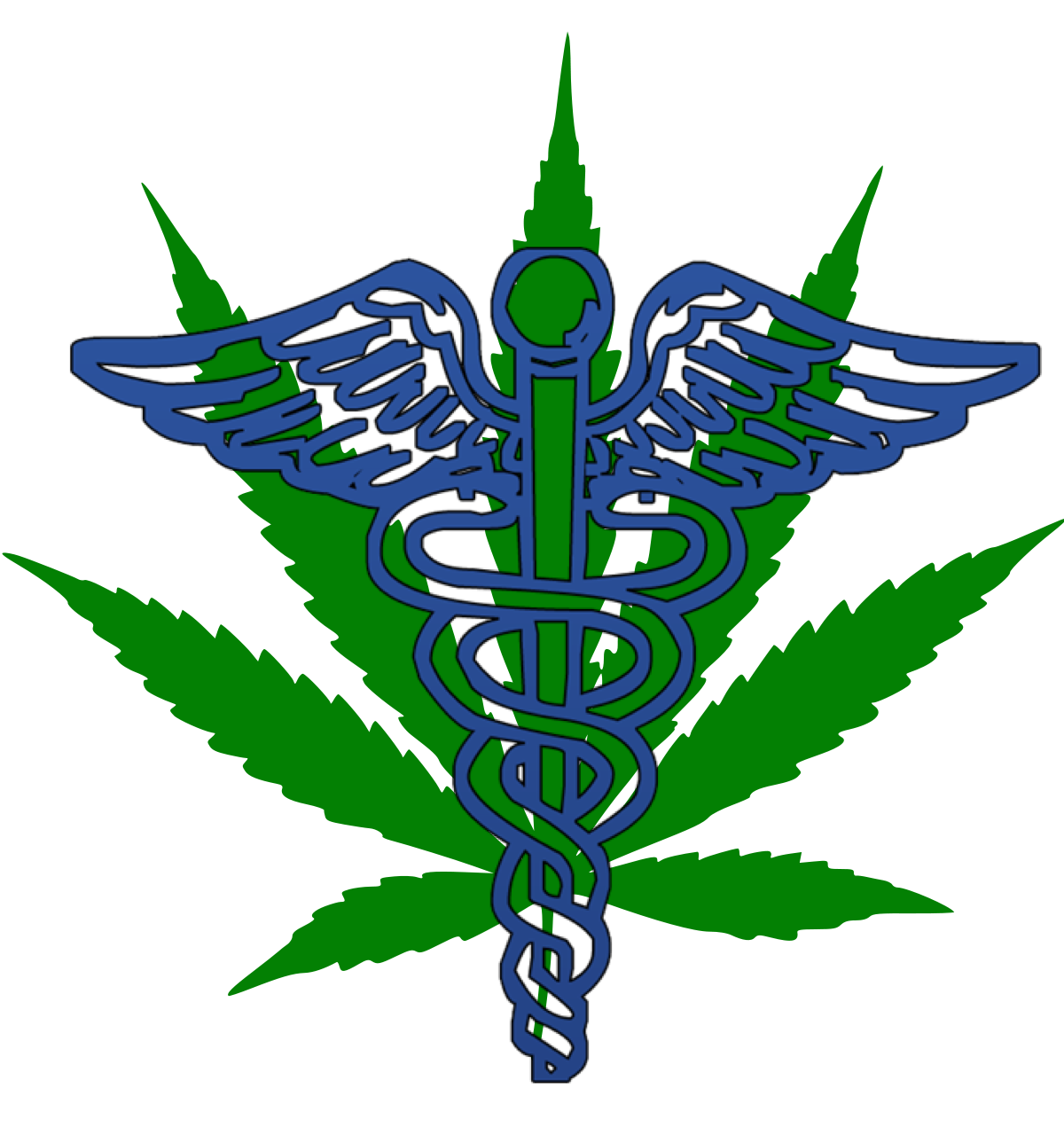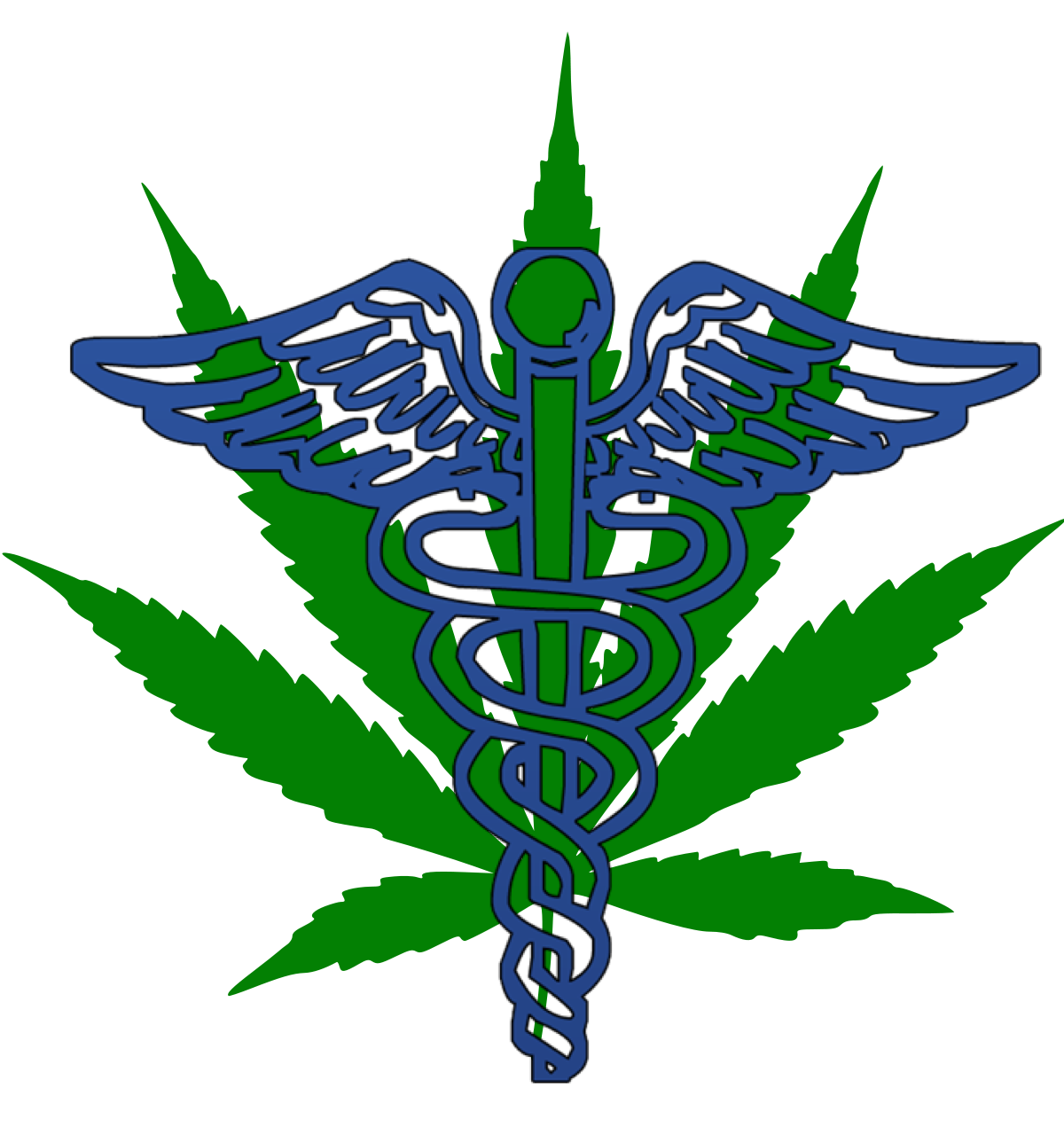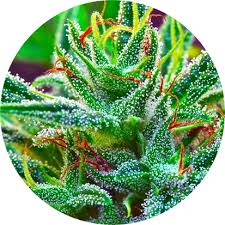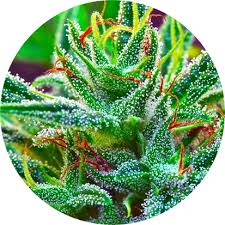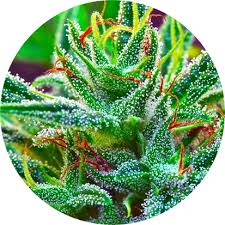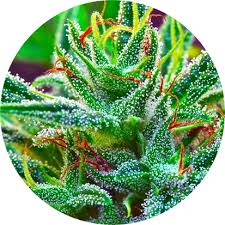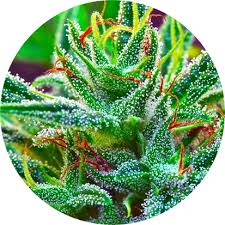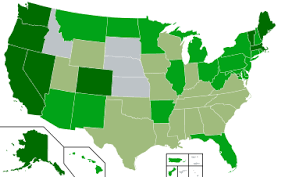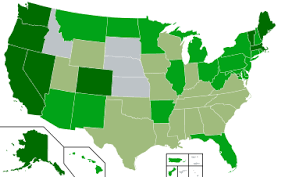 Editors note: This game requires a little patience and luck!! Be the first winner!!