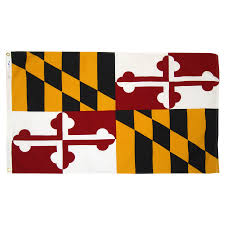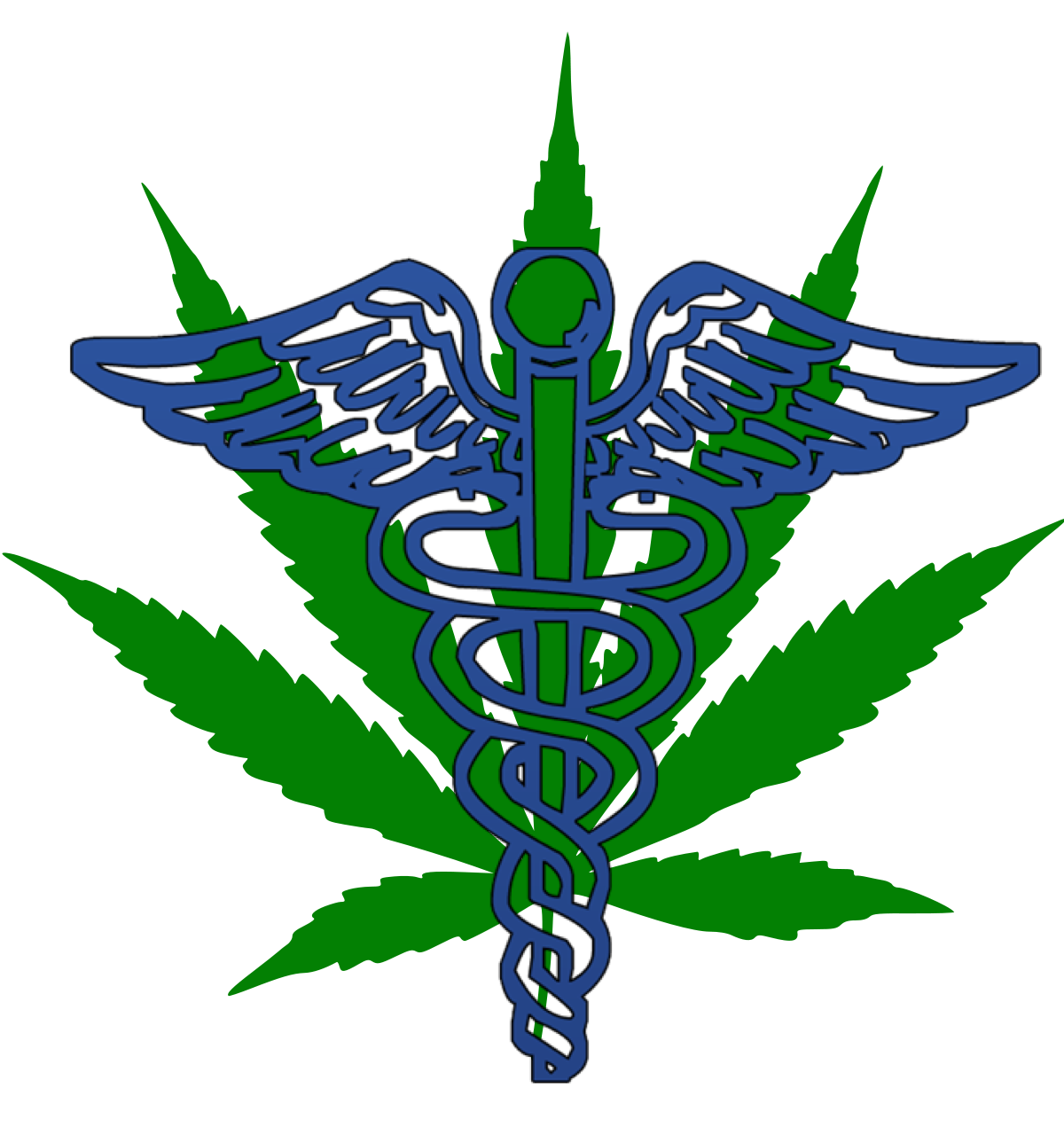 Recertifications are required ONE YEAR after you were originally certified. This means that you have to visit either your original certifying Doctor, or any other MMCC certified provider the first year after your original certification. Maryland Cannabis Consultants will re-certify any existing patient, as well as other patients who were certified elsewhere. There is a $150 re-certification fee that is good for another year. The certifications expire exactly one year from the original certification. Note that the MMCC license number is good for TWO years, so you do not need to re-apply with them until 2 years has passed...
The requirements and methods to re-certify are on an individual basis and can be done quickly if needed. Many patients are surprised when their certification expires and desire rapid re-instatement.
PLEASE call us at 301-471-4716 to schedule your own recertification quickly and efficiently.